De Nachtloerrrders
An installation for the 8th edition of the
Amsterdam Light Festival
in answer to the theme 'Disrupt!'.
Mysterious and unsettling new nocturnal animal eyes shone out of the winter darkness outside Amsterdam Royal Zoo, suggesting a possible future evolution.

Formed and lead the 72andSunny Creative Collective into which we welcomed over 800 Dutch schoolchildren aged 8-12.
The artwork was a blank canvas for them to add their diverse creations.
Our workbook and workshops guided them through the creative process. Starting with researching, concepting and sketching.
This resulted in Foxephant, Slurk, Gucci Breakdancer, Disco Juan, Purple Ghost and the rest.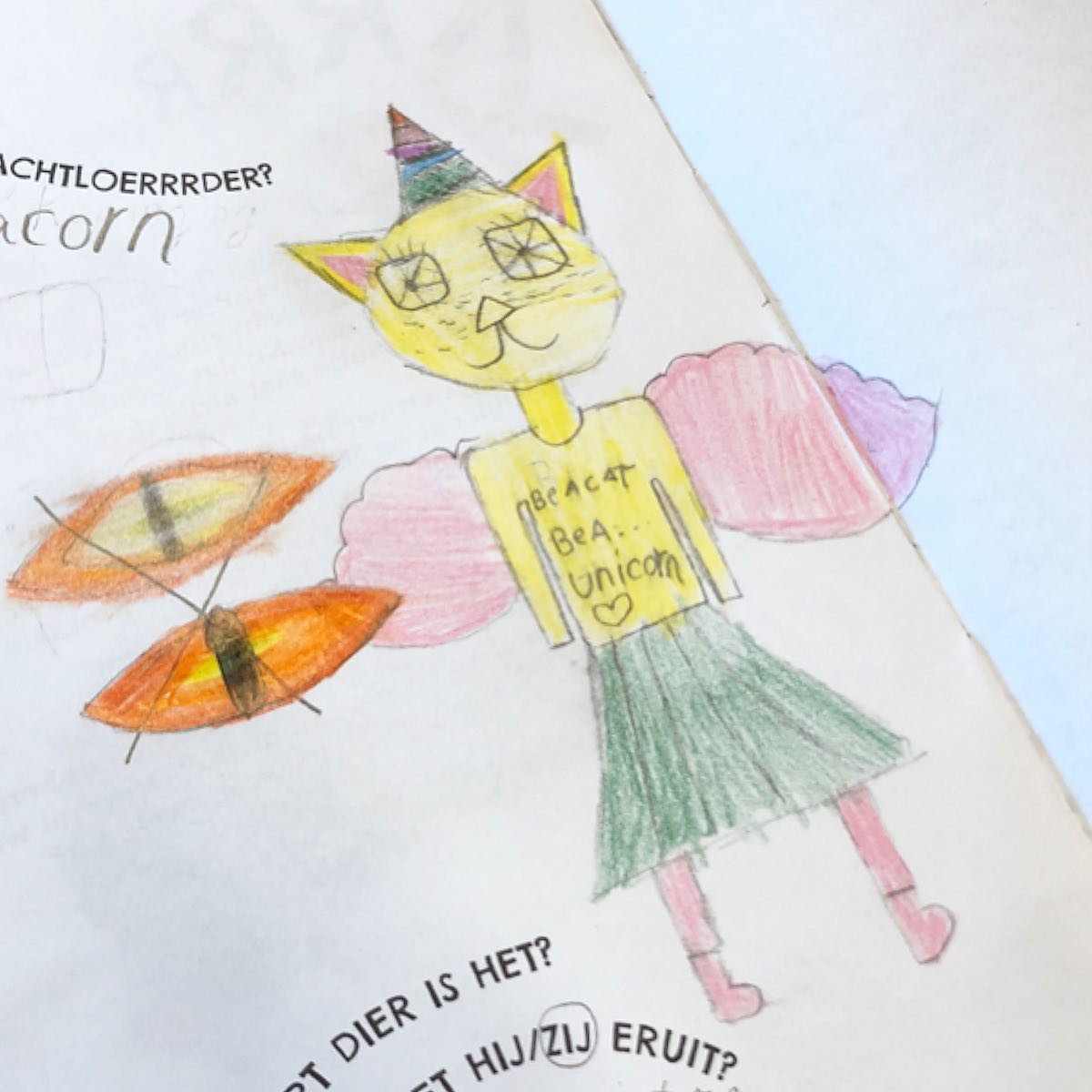 They then coded their eye designs using our customised version of the MIT programming tool 'Scratch'.
Bringing them to life with movements suggesting their Nachtloerrrder's unique character - shyness, ferocity, kookiness etc.
A beautiful by-product of this was hundreds of accidental artworks formed from the sprite sheets of their animations.
Finally, every single child attended a boat ride premiere where they saw their own creation in the festival alongside international light artists.
The sequence was designed to be disruptive and they had to look closely to find their designs, just like spotting nocturnal animals in the wild.