Kesinro
If you're still hungry for more, a whistlestop tour of assorted additional
Adland
adventures.
Blowing spoof classified
Loot
ads up to 48 sheet poster size.
Making an
eBay
campaign and a 'Battle of the Sexes' chair with Yinka Ilori.
Another brand, another chair, for tons of
Unibet
'Armchair Experts' to pontificate in.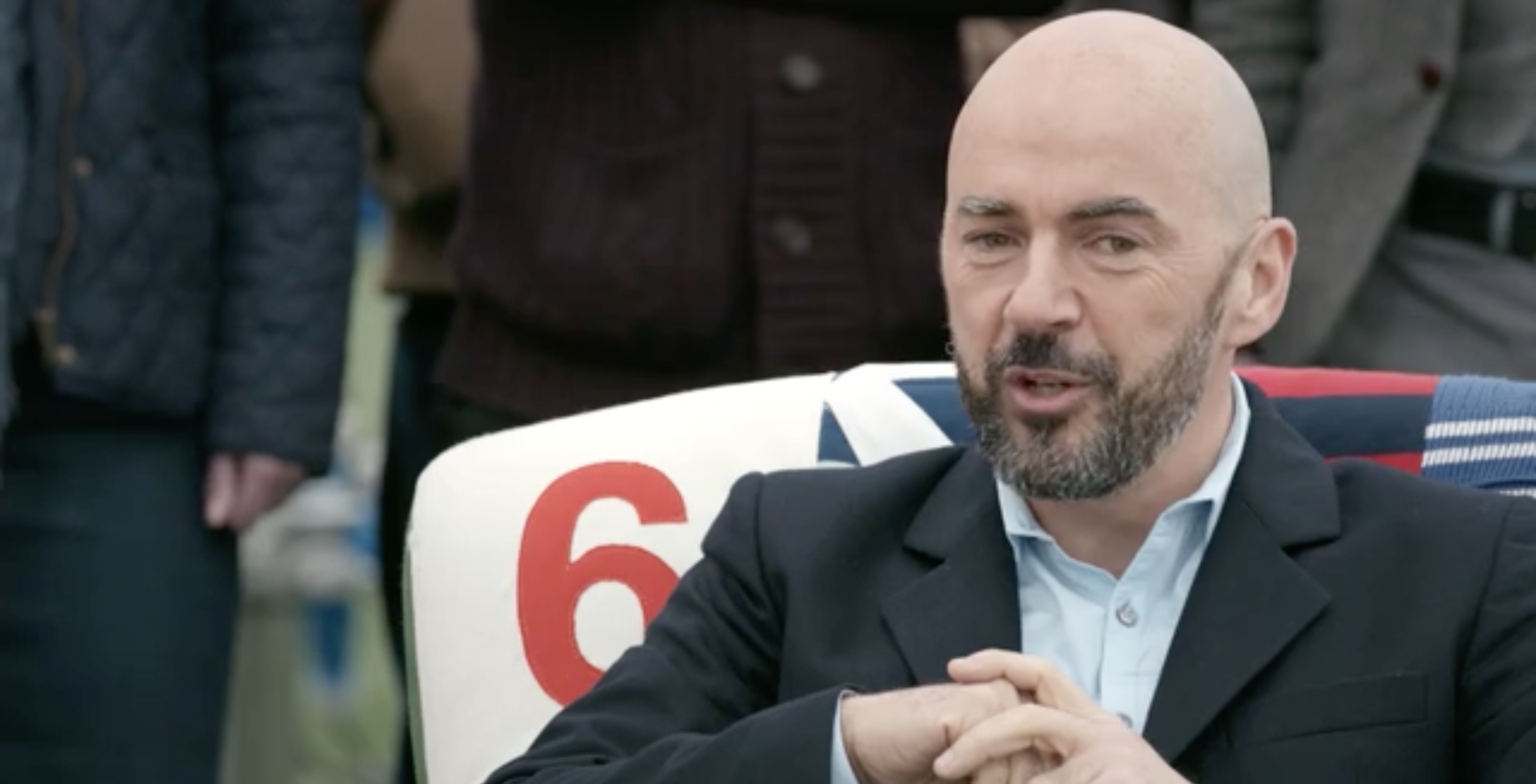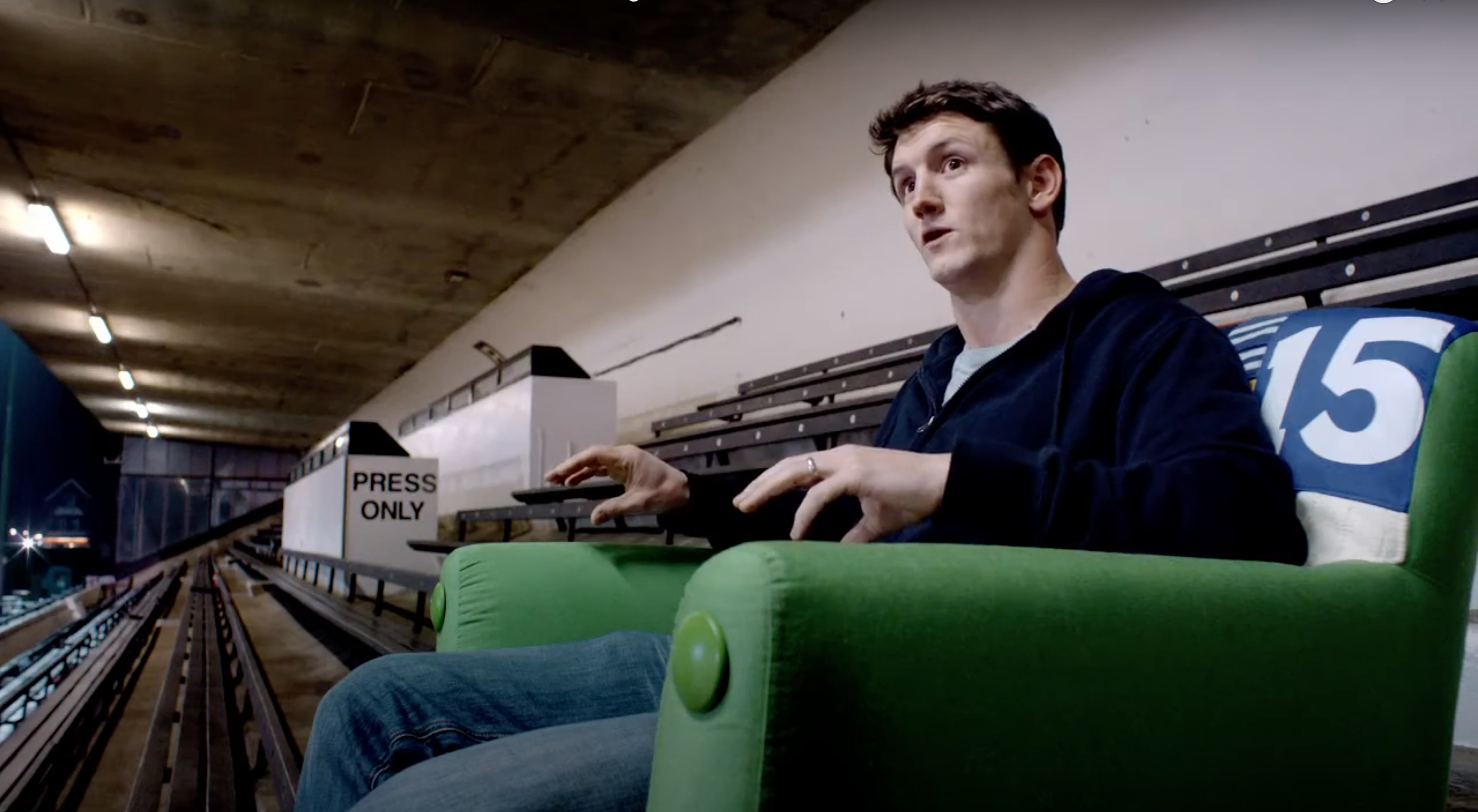 Winning a pencil for a radio commercial that's basically one long annoying pun, probably because it was for
The Guardian
.
Asking a proper movie star what his favourite
Sky
movie moments are.
And getting sent up by Peter Serafinowicz
(
NSFW).
Rehearsing dumb dramatic cliches with the
118-118
boys.
Having mug designs react to making
Ovaltine
.
Revealing how
Weetaflakes
came about.
Setting a sitcom in a phone recycling bin starring some
Nokia
classics.
I guess I could go on and on like this until we eventually reach a small-space banner for car insurance, but you get the idea.