Illeestrations
A very small selection of my personal and commercial acid-tinged
illustration
work.
Yes, I'm a writer, but always keeping my wrist in. Can't let that graphic design diploma go to waste.
'Cockstika'
'Any Umberella'
'Cancer Research Sticks'
I basically always wanted to be a Super Furry Animal or a Flaming Lip so throw myself at any music-related work that comes along.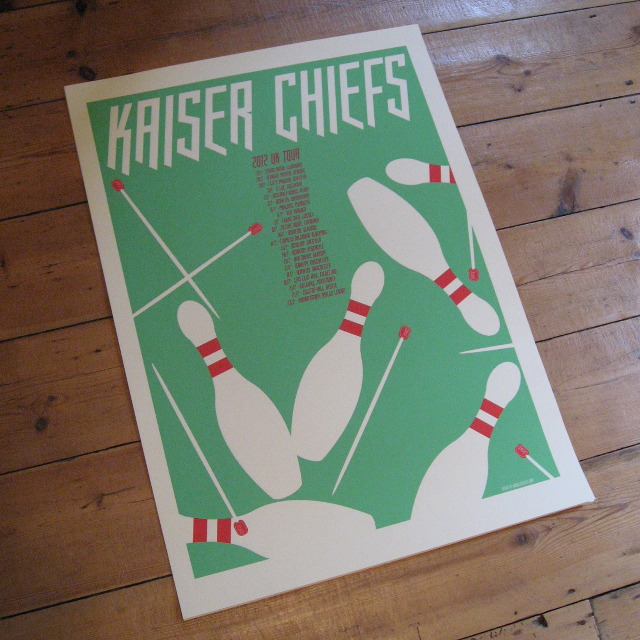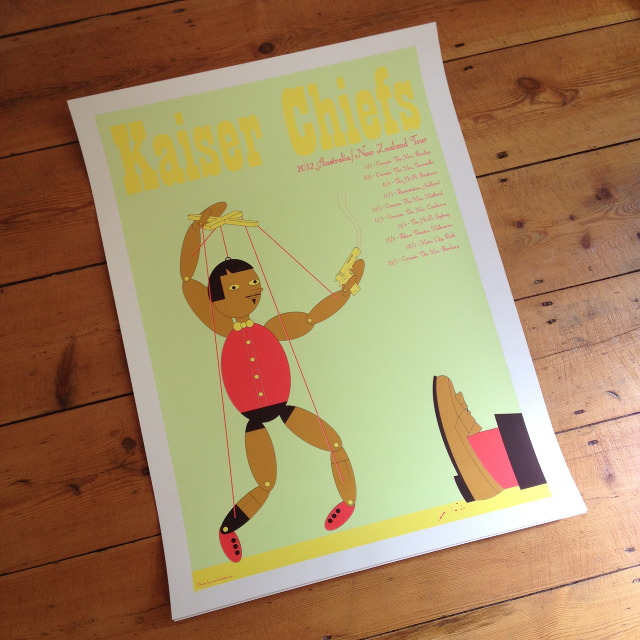 At one point I somehow stumbled upon a pet portrait sideline.
Ended up doing over 50 of them all told!
A typeface called 'Alice to Zelda'.
Sent the postcard to the first person with that letter name to reply.
A few of the 'Positive Placards' made in support of my football team, Bristol Rovers.
Celebrating a little of our singular oddball iconography.